As a writer, I work on original scripts, co-write and help other writers develop their own ideas.
My writing works are typically, though not exclusively, thrillers and comedy dramas, for film, TV and radio.
Past and current work include international collaborations with writers from the UK, Hungary, China, Japan and the Middle East. I work closely with a writer throughout a script's development or provide one-off feedback on a script.
Working closely with producers and directors on projects that need a fresh or renewed approach, my opinion is sought and trusted to review and assess treatments, scripts and other artefacts they receive. I produce script coverage reports, independently and for production companies, and proofreading and copy-editing services.
I show flexibility and pragmatism in my collaborations, seeking firm, honest, long-term relationships.
As associate and executive producer, I am an active financial supporter of independent films, having backed over 60 films.
I welcome enquiries about writing commissions, suggestions for collaborations, and requests for script proofreading, copy-editing and coverage reports.
---
I studied with Raindance Film School in partnership with Staffordshire University and the Independent Film Trust, and awarded a distinction for a Master of Arts in Film.
---
Associations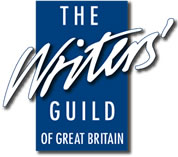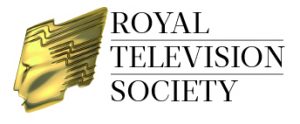 I founded Kent Film-makers, which is active online and meets periodically in Ramsgate, Broadstairs and Canterbury. Members from the several-hundred strong group meet to offer support and advice, to discuss and review writing and film-making techniques, with screenings of work and specialist talks, and ultimately to collaborate and make films.
---